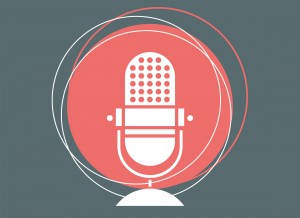 Radiation dose has long been a concern for clinicians and imaging professionals who work with pediatric patients. But manufacturers are equally concerned—and they're doing something about it.
Tune into this episode of "Quality Matters" and find out how the Medical Imaging & Technology Alliance and Image Gently teamed up to develop a joint position paper on improving interventional x-ray equipment for pediatric patients.
Host: Marianne Matthews, Chief Editor, AXIS
Special Guest: Keith Strauss, Clinical Imaging Physicist, Cincinnati Children's Hospital Medical Center
Tune in to "Quality Matters" now!