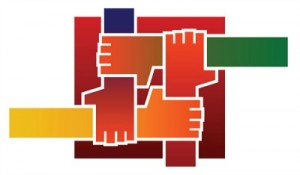 Merge Healthcare and NextGen Healthcare, a wholly owned subsidiary of Quality Systems, have announced a partnership to link their interoperability platforms. NextGen Share customers will be able to send electronic imaging orders and receive reports from Merge iConnect Network users. The plan is intended to help encourage patients to follow through on imaging appointments, streamline workflow, reduce costs, and meet Meaningful Use requirements.
"This partnership with Merge underscores our commitment to using interoperability to create higher usability, streamlined workflow, and cost savings," said Michael Lovett, executive vice president and general manager for NextGen Healthcare. "The liquidity of data through our new interoperability platform, NextGen Share, extends the reach of our clients and allows them to improve care coordination while better managing referrals. By enabling our clients to easily send imaging orders and access imaging reports within their EHR, we are addressing a significant market challenge."
"We're pleased to be expanding our advanced interoperability network through this relationship with NextGen, which addresses an important healthcare challenge and improves provider relations for hospitals and imaging centers," added Justin Dearborn, CEO at Merge. "Being able to transport orders, not just reports, is a significant advancement in healthcare information technology. Our vendor-neutral capabilities enable us to partner with industry leading EHR providers to offer a comprehensive, enterprise-wide imaging strategy that improves workflow and physician satisfaction while ultimately enhancing patient care."
For more information, visit Merge Healthcare and NextGen Healthcare.