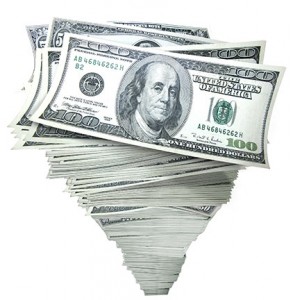 Healthcare IT. It's a veritable money pit. Over the past five years, hospitals and health systems have been pouring money into everything from electronic health records to telemedicine to health information exchanges. But do the dollars make sense? That's the question Becker's Hospital Review explored in a recent report:
As the saying goes, time is money — and the healthcare industry has invested a lot of both.

These investments run the gamut of the industry, but special focus and consideration can be given to the IT sector of healthcare. By way of the Health Information Technology for Economic and Clinical Health Act alone, signed into law by President Obama in 2009, the federal government has invested approximately $26 billion in health IT.